Quality, Compassion and Care
Elite O&P provides a variety of bracing for most patients.  We specialize in custom fabricated braces but also have many prefabricated or "off the shelf" type bracing for a variety of needs.  We differentiate adults from pediatrics as everyone of our patients have different needs and goals. Listening and working as a team, we can find the best brace for specific needs and accomplish goals.  
Clinic Services
Our team of practitioners serve special needs programs throughout the state.  We attend these programs weekly to provide patients and their families relief from having to drive them from afar to our office.  Please ask our office staff if you have a special needs loved one at a facilty we attend.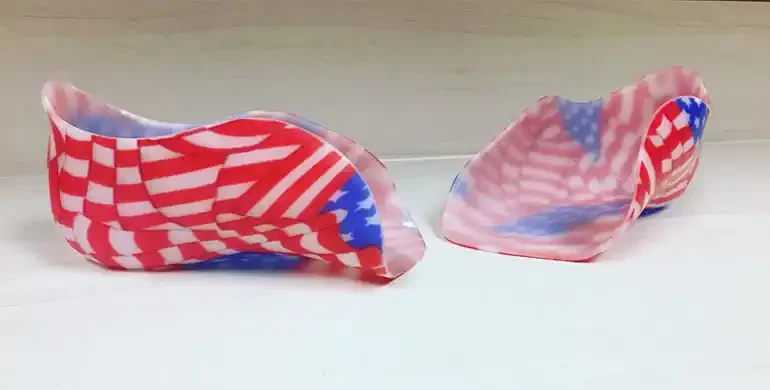 Orthotics - Pediatric
Orthotics - Adult
Knee Bracing
Back Bracing
Prosthetic Services
Misc.
Print Design
Elite O&P offers custom Benik hand spints and neoprene wraps. Please choose from the following color options.
Elite O&P offers various design options for all custom thermoplastic braces.  These print options make braces more fun and exciting to wear. Whether it's for your child or yourself, bracing doesn't need to be "boring" so we always encourage people to take advantage of the different designs we offer.  These designs are always FREE of charge.